High Quality Press Release Distribution Service
Feature your media release from the moment you hit send and make a
great impact on high authority sites!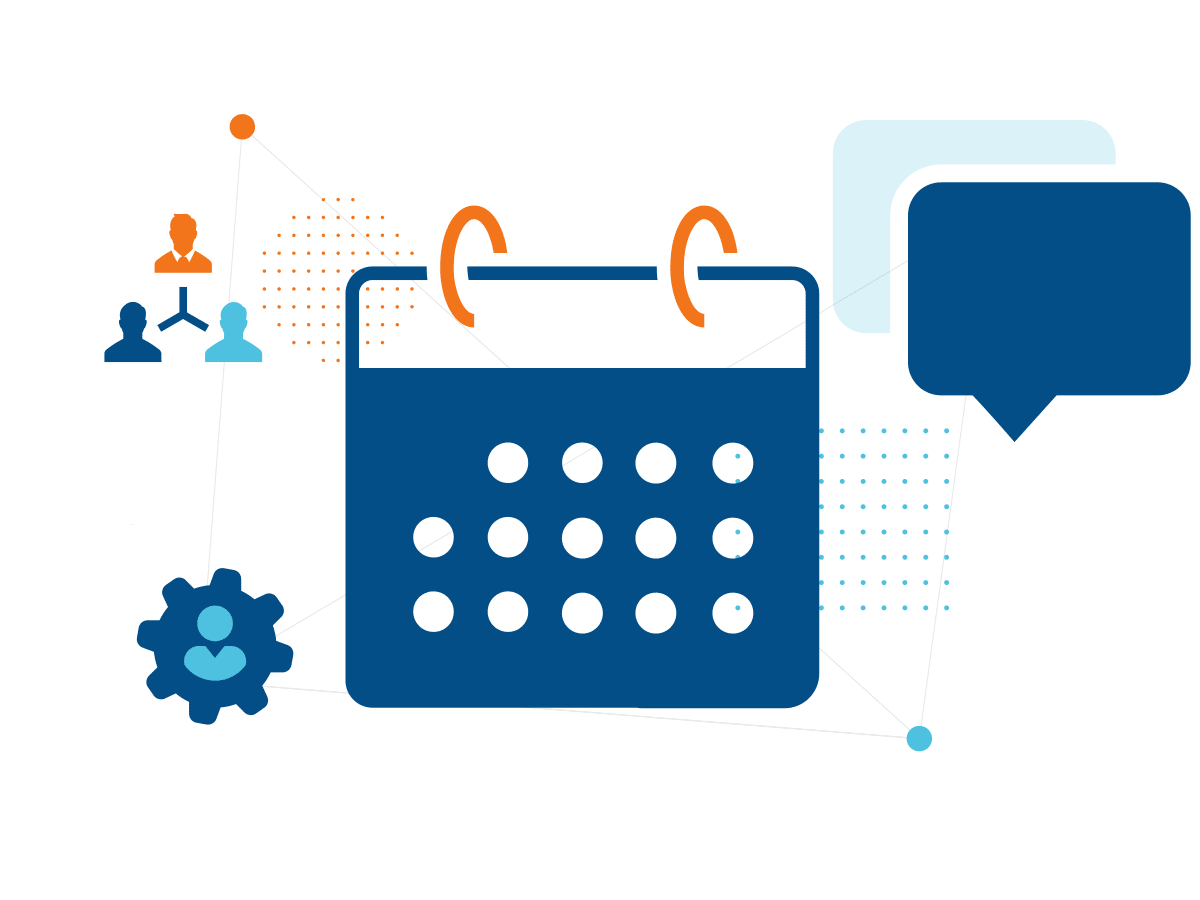 High Quality Press Release
Need awesome foundational links and a slick report to give your clients? WashTone Media will create a professionally written press release and distribute your news to 30,000 journalists as well as the Associated Press. This results in hundreds of high quality, real news sites publishing your press release as well as high authority links.
What we can do
WashTone Press Release Service offers
Expertly Written for any type of occasion
100% Sent on High Authority Sites
White Hat Method SEO
Embed Multimedia Attachments
AP Data Services and News Information Engine
Target Media Outreach Coverage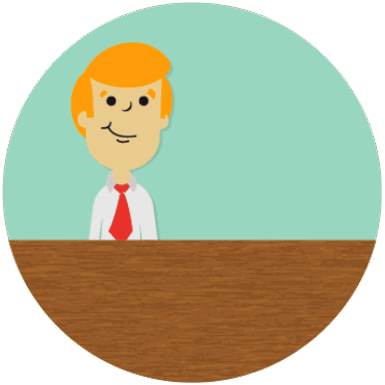 Step 1
Easy Sign Up
Give us your inputs and that's it. We'll go to work researching your niche and we'll come up with ideas for awesome blog posts that your audience is waiting to consume.
Step 2
Approve Your Topic(s)
We'll research and pitch you blog post ideas for your approval. Then our 100% native English speaking, vetted writers will take your approved topics and craft a well-written article that your audience will love.
Step 3
Post To Your Blog
We'll deliver your article in html format or we can even post it to your blog with your permission for a totally hands-free experience.
Can I see / edit the Press Release before it goes out?
Yes, you must approve it before it goes to distribution. You will be able to see it / edit it / request changes.
What is the "Boost" option?
The boost option will allow you to give more power to the press release URLs. We will create 2nd tier links pointing to your press release URLs, giving them more power.
What topics are not allowed?
News wires will reject press releases if they contain certain topics. Here are topics that are banned:
-mortgage, pay day, cash, short-term or long-term loans
-escorts, or anything sexual in nature, including supplements and dating sites
-impotence / ED, STDs
-radical or political opinions / views
-radical religious opinions / views
-Gambling
-E-cigs, vaping, green coffee, raspberry ketones, HCG, Kratom, Garcinia Cambogia or any supplements
-Illegal/"grey area" content like unlocking an iPhone, hacks, cracks and other illegal means to bypass a game's restrictions.
-Alcohol and weed
-MLM
-Dietary supplements
What is the turnaround time?
Writing the press release usually takes between 2-5 days. If you selected the option to approve it, you will need to do that before going to distribution. Then distribution should take 7-10 days. You may receive extra links even after you receive your report.
Should these links be nofollow?
If you are using keywords as anchors, or a phrase containing any keywords we recommend nofollow. If you use naked anchors (http://www.yoursite.com), you can leave it do-follow.
Do you accept foreign keywords for WashTone Press?
I'm sorry, we do not accept foreign keywords for WashTone Press and the target site must be in English.
Are there niches you don't accept for WashTonePress?
We do not accept Gambling, E-cig, Adult, Weight Loss or otherwise "Grey" niches. These niches are considered spammy, and most networks will not run these press releases.
Can I use the ABC, NBC, etc. logos on my website?
Yes, you can after your Press Release has run.